The Rules are fairly simple if you beat a fighter ranked above you, you collect a minimum of 40% of that fighters points, beating lower ranked opponents you collect 25% of that fighters points. Drawing against a higher ranked fighter you get 10%.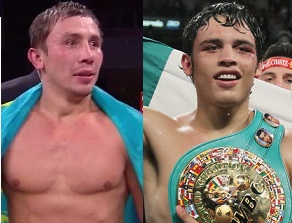 If you lose fights you lose between 10 and 50% depending on a number of factors such as the victors' rating, method of loss and if you are in Age Decline (Over 35 in most divisions) or if you are on a run of three consecutive losses.
You should always be ranked above a fighter you have beaten in the last 12 months, this means that if after the points calculation the winning fighter was not naturally above the losing fighter, the points are tallied and then divided by two with the winning fighter having one more point.
For the next 12 months a losing fighter is tagged, so if he wins a fight or fights his points may be shared with anyone who had beaten him in the last 12 months and it works the other way that if you lose a fight you may be buffered by an opponent who you have beaten. This gives us a fair position and that man who beat the man situation.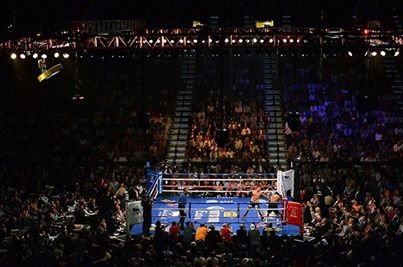 After 12 months tags are removed so a fighter could then go past someone who had defeated him in the past.
Boxing ratings are still not as simple as all of the above, boxers get injured, become inactive and move divisions. We consider a fighter to be inactive if he has not fought in 12 months, though will retain a boxer in the ratings if he has an upcoming fight.
When he is delisted his points are retained and if he fights again his points are recalculated based on his compliance with the same factors of one who was active. Boxers will also move up and down in divisions, moving down you retain all your points but moving up is totally different and is a calculation that suits fighters differently, some seem to retain their power, some do not.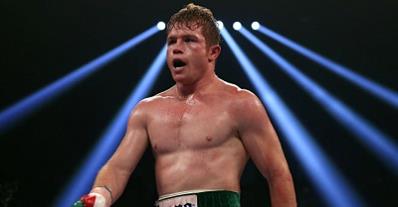 As a general rule fighters do not retain the same power. If you move up a division you take 75% of your points with you except between Light-heavyweight and Cruiserweight and from Cruiserweight to Heavyweight where you take 58%. Fighters do not lose any points at all in the lightest categories until they move to Bantamweight.